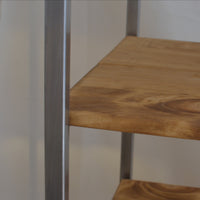 Customized and handmade
Would you like something personalized?
Send us an email at arceworkshopstudio@gmail.com
Furniture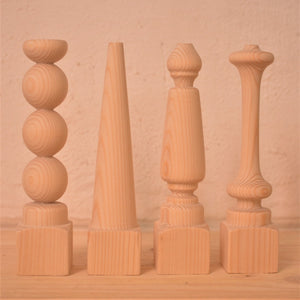 Personalized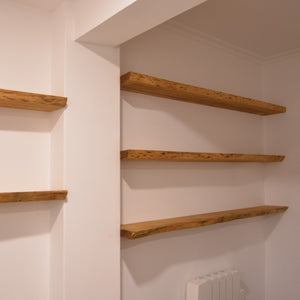 Made to size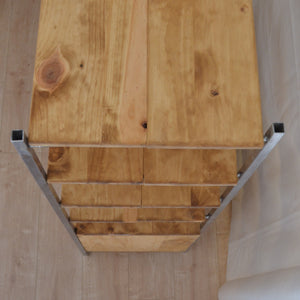 Different finishes and materials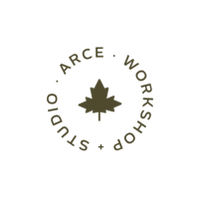 Arce Workshop + Studio
Handmade and functional products from natural woods and recycled skateboards. In Calle do Socorro 11, A Coruña.
Galician Crafts
Galicia is a region of northern Spain that has a long tradition of handmade crafts and a wide range of artistans who are combining this legacy with the incorporation of design and new technologies tools. The result is a broad and heterogeneus sector, which provides modern products, innovative and high quality pieces, with the added value of the labels "handmade" and "made in Galicia".
Galicia has a regional government, the Xunta de Galicia, which is responsible for developing and promoting their own policies to encourage the Galician craft sector. With this goal in 2011 creates the brand Artesanía de Galicia (Galician Crafts), a unique image for our craft products, a guarantee of quality and prestige in international markets and a platform that facilitates the promotion and commercialization of the sector.